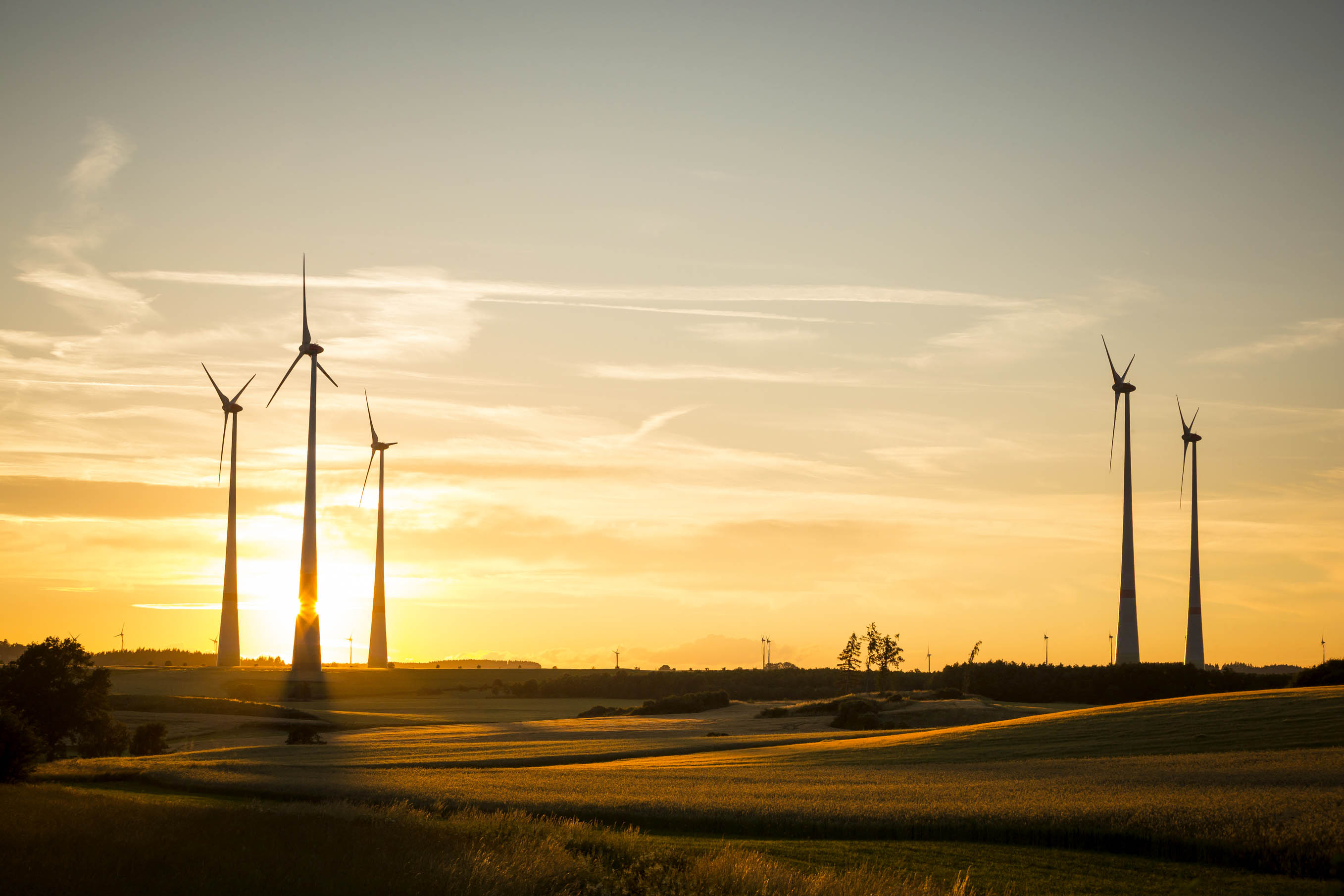 U.S. Stands to Save Billions Through Renewable Energy Usage
According to a new study, "rolling out and extending existing US renewable energy standards nationwide could save hundreds of billions of dollars in health and environmental costs by 2050." In the first study of its kind, researchers discovered that air quality and climate change mitigation benefits would result in "a large net economic benefit."
Where is solar power headed? Let the New Jersey Institute of Technology's Online Master of Science in Electrical Engineering degree program guide you through the future of this growing form of renewable energy via this comprehensive infographic.
Watering Cattle with Solar Power
In the absence of wells, Doug Northam's cattle had to get hydrated by drinking the water found in swampy wet sloughs. This was effective, but caused problems, with one animal losing its life to the mud that develops after a drying period. In order to fix this, Northam turned to a solar-powered remote waterer that brought water closer to the herd, and made operations a lot more efficient.