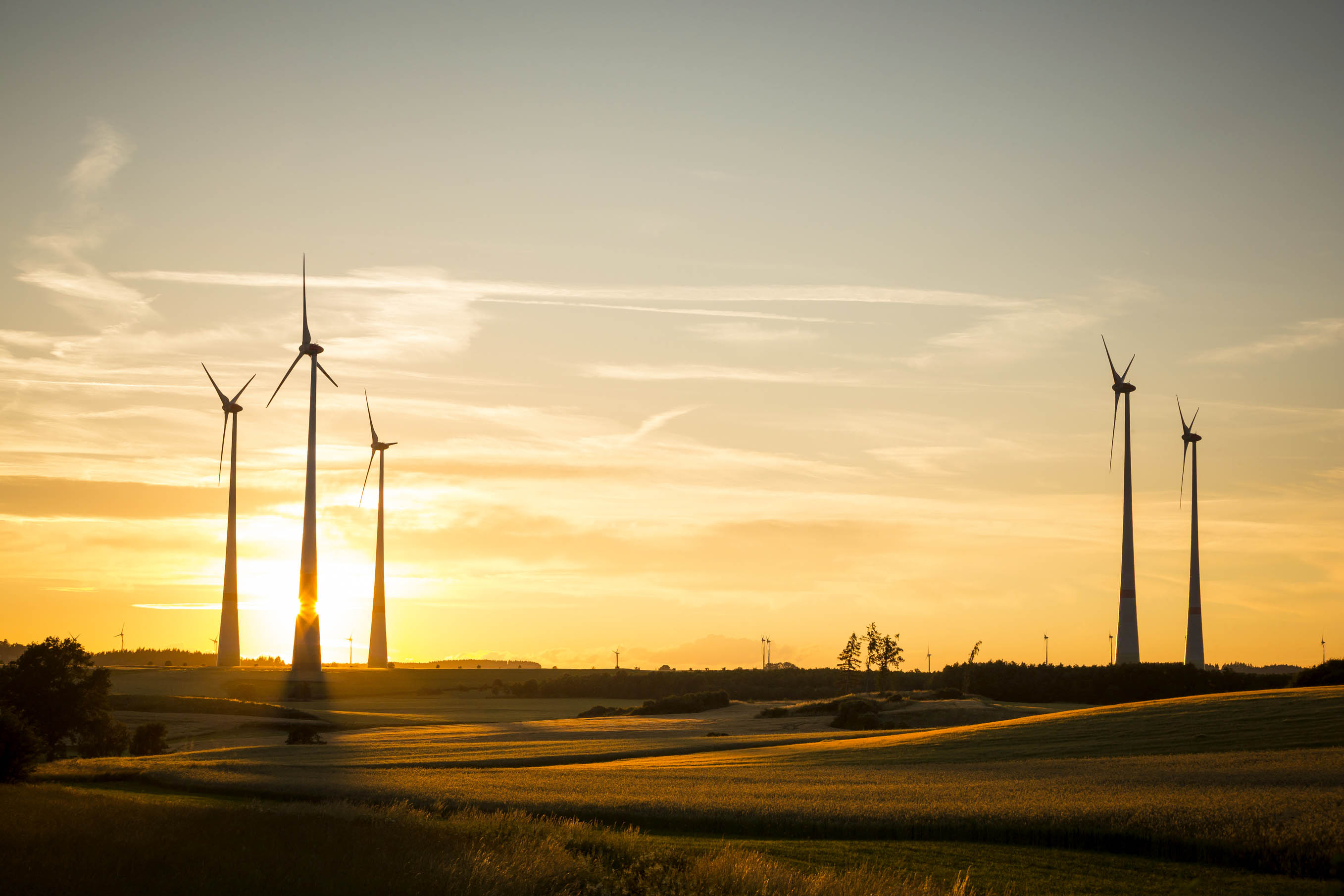 Each week, CleanChoice Energy will provide a round up of the most interesting developments in the clean energy industry. Read on to see what's we found interesting this week.



The cost of solar installations fell 5 to 12 percent last year. Though not yet more economical than conventional electricity sources, solar costs have showed a steady decline and are likely to continue to fall.





The United States unveiled a national strategic plan today aimed at accelerating the growth of offshore wind.
Check back next Friday for more industry updates.