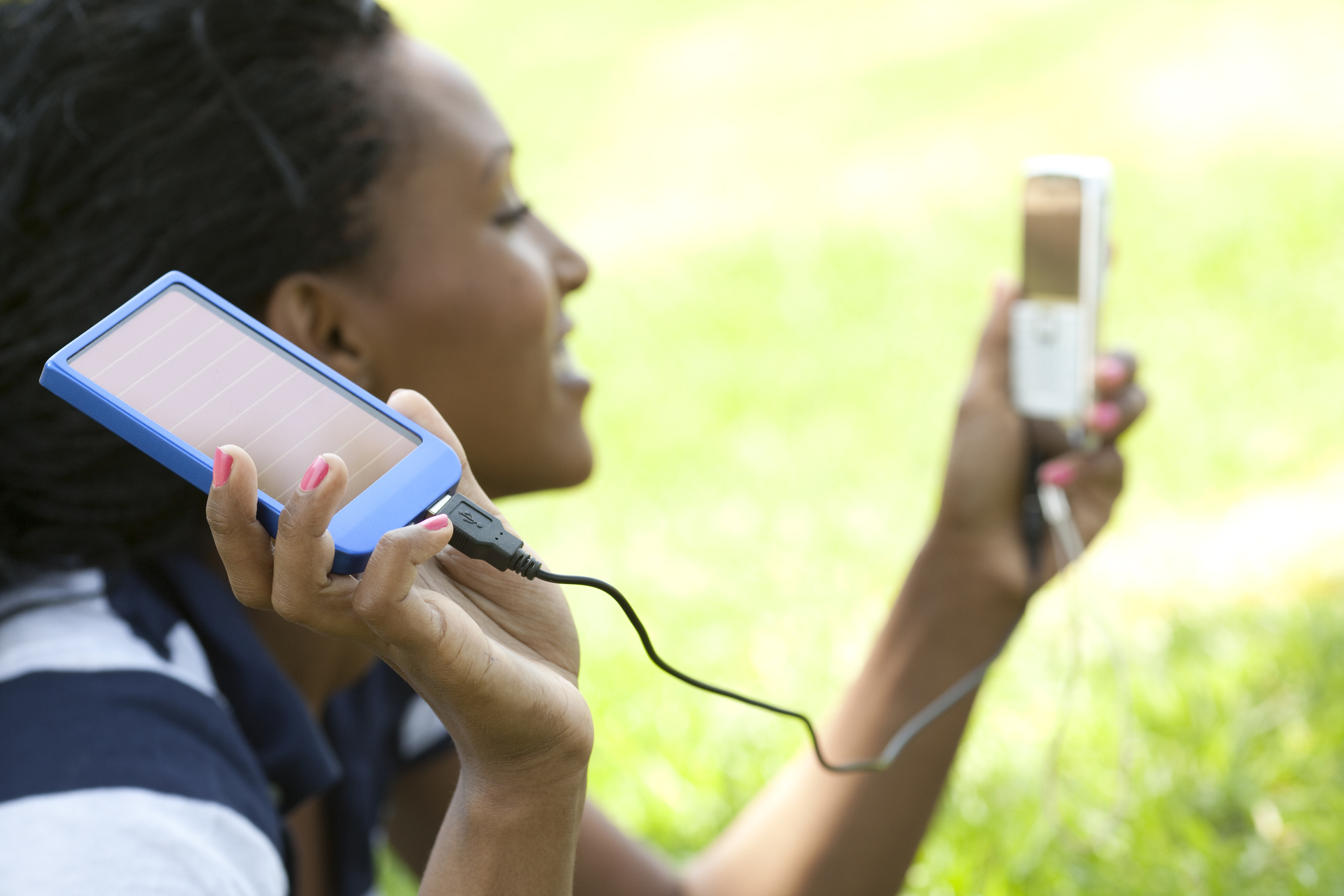 Looking for ways to reduce your impact on the planet? Here are 17 eco-friendly products to try:

1. Reusable snack and sandwich bags made from silicone or cloth rather than plastic. Many are dishwasher-safe and can even go in the freezer!

2. Beeswax food wraps as another alternative to plastic bags.

3. Shampoo and conditioner bars to reduce packaging waste.

4. Spaghetti scrub sponge alternative. Made from cotton fabric and peach pits, these spaghetti-shaped scrubs have natural abrasives, so no soap is required!

5. Soap nuts: a natural, chemical-free laundry detergent made from soapberries.

6. Toothpaste tablets for a plastic-free alternative to toothpaste tubes.

7. Wool dryer balls to replace single-use dryer sheets. They can also reduce drying time!

8. Reusable crochet mop covers to reduce waste from single-use wet or dry mop pads.

9. Portable reusable utensils, such as forks, knives, spoons, straws, and even chopsticks! You'll no longer need to use plastic cutlery when you're on the go.

10. Reusable coffee pods to eliminate waste.

11. Nest Thermostat E or other programmable thermostats to help you manage your energy use. Sign up for CleanChoice Energy today and we'll send you a Nest Thermostat E!

12. Reusable travel-sized containers for shampoo, body wash, lotion, or any other toiletries to reduce waste when you travel.
13. Reusable makeup removing cloth to replace single-use disposable wipes. Many are machine washable—and can be even more effective than wipes!

14. Reusable coffee cup lid to help make your cup of joe less wasteful.

15. Collapsible food storage containers. Slip one in your bag when you go out to eat, and you'll have a waste-free container for your leftovers!

16. Solar-powered phone charger to conserve energy.

17. Reusable bamboo "paper" towels. They are machine washable and help eliminate a significant amount of paper towel waste!

While all of these products can help you reduce your impact on the planet, one of the best ways you can help the environment is by making the switch to clean energy. Sign up for 100% clean, renewable energy today to give our planet a better tomorrow!