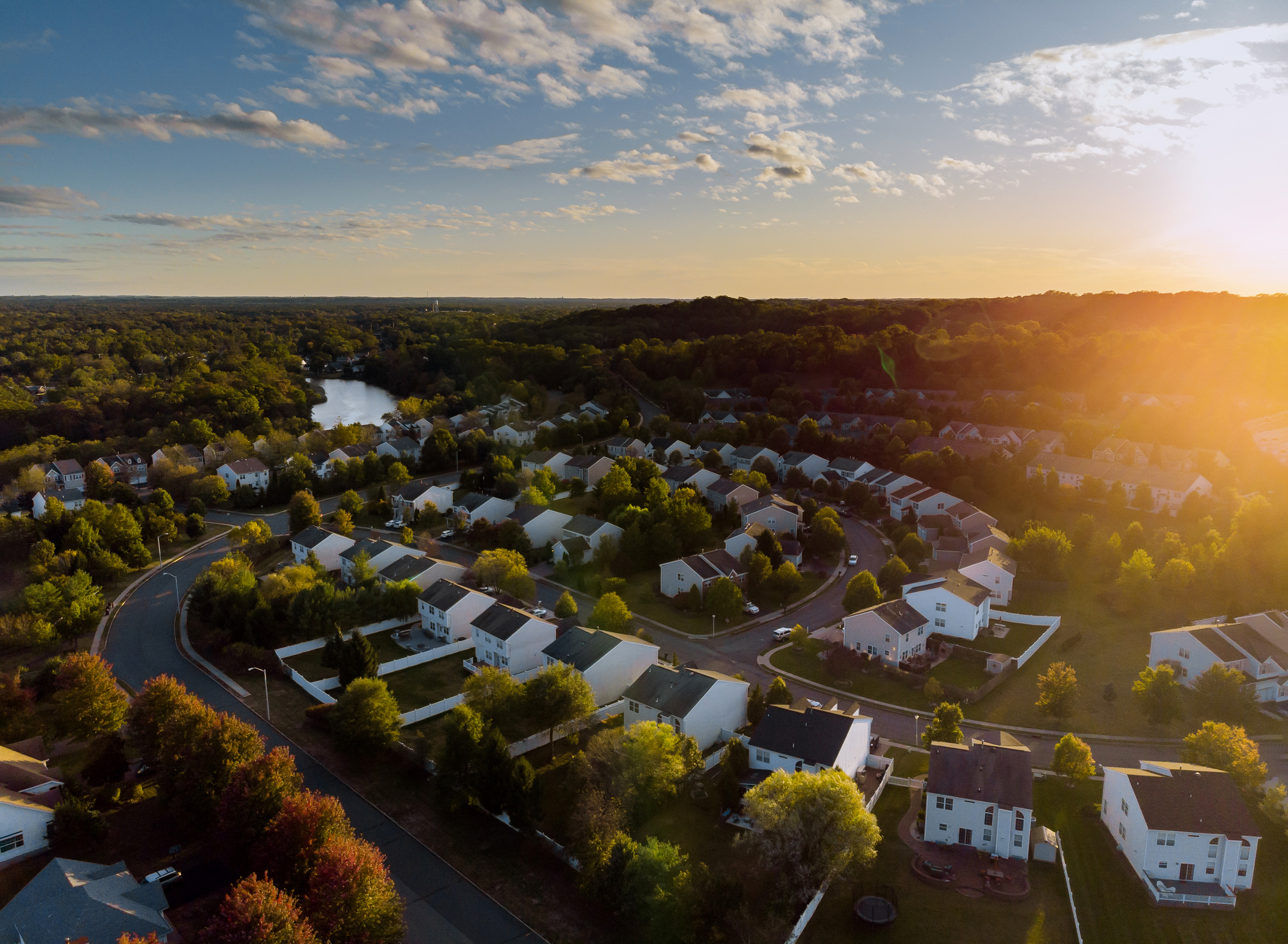 With Earth Day fast approaching, many of us are gearing up to celebrate the planet on April 22. Even during this time of social distancing, there are many ways you can help fight for our planet—without even leaving your own home.

1. Participate in a virtual climate strike by posting with #ClimateStrikeOnline.

2. Become a virtual volunteer with the National Park Service! You can also volunteer online with the United Nations to help them address sustainable development challenges.

3. Educate yourself more on environmental issues and the communities already affected by the climate crisis.

4. Talk to your friends and family about environmental issues. Simply talking about climate change is an important way to fight it. Check out our blog post for tips on how to talk about climate change with your family and friends.

5. Adopt sustainable changes in your everyday life. Doing things such as eating less meat, taking shorter showers, air-drying your laundry, recycling, and composting can significantly reduce your impact on the planet!

6. Donate money to environmental organizations. Check out our Giving Tuesday blog post for suggestions on where to donate!

7. Plant a tree through the Arbor Day Foundation!

8. Adopt an acre through The Nature Conservancy to help protect vulnerable lands.

9. Contact your elected officials and ask them to support clean energy policies.

10. Teach your kids how they can love the Earth and about the importance of taking care of our planet!

11. Plant flowers, trees, or other plants in your yard if you are able.

12. Encourage others to do these things! Talk to your family, friends, and neighbors about the importance of helping the planet—and how good it makes you feel!

While all of these are great ways to support and protect our planet, one of the best ways you can help the environment is by switching to clean energy. Learn more about the benefits of 100% clean, renewable energy and make the switch today!
For more ways you can help the planet during this time, check out our blog post with fun indoor activities that use zero energy and our list of outdoor activities great for social distancing!