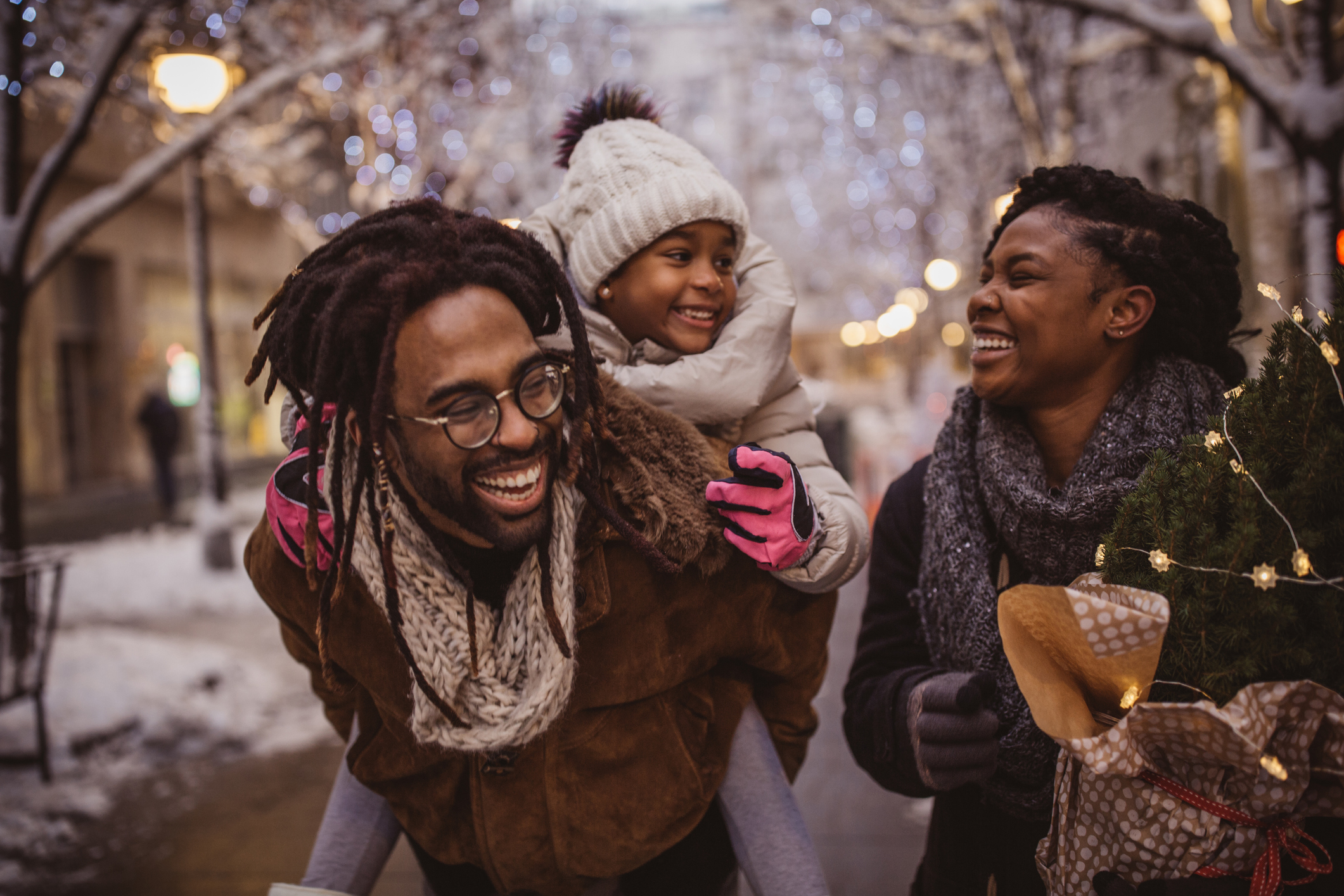 The holiday season is upon us! With all the gifts, travel, decorations, and festivities, there are many opportunities for you to reduce your impact on the environment. Here are 10 ways you can make your holiday season as sustainable as possible:

1. Choose an environmentally friendly tree. Whether you prefer a real tree or an artificial tree, there are ways you can make the most sustainable choice. Check out our blog post with tips or our Pinterest for creative tree alternatives!

2. Travel sustainably if you're going out of town. Check out our Sustainable Holiday Travel Guide for travel tips!

3. Give the gift of experiences rather than tangible gifts, such as tickets to a concert or sporting event, or gifts with little wrapping or packaging. You can find more gift ideas in our Eco-Friendly Gift Guide!

4. Choose sustainable wrapping options such as wrapping paper made with recycled materials, plantable wrapping paper, or bags you can reuse next year.

5. Save ribbons, bows, gift bags, gift tags, and even wrapping paper to use again next year.

6. Decorate with real, natural materials such as wreaths, pinecones, greens, or holly instead of plastic decorations that will end up in a landfill. Buy locally sourced products and compost them after the holidays to make your decorating even more eco-friendly.

7. Use LED lights for decorating. If you're decorating your home with string lights, consider switching to LED lights, which use 75% less energy than traditional incandescent lights—and can save you lots of money.

8. Set your string lights and inflatable decorations on a timer so they aren't on longer than they need to be. You'll save both energy and money. Check out our blog post for more winter energy-saving tips!

9. Eat and cook less food. Food waste is a serious environmental issue. If you're hosting a gathering, being mindful about the amount of food you prepare can help significantly reduce food waste. Check out the Natural Resources Defense Council's Guest-imator to help you plan how much food to make!

10. Send a digital holiday card to save paper and transportation emissions.

While all of these are great ways to reduce your impact on the planet this holiday season, one of the best ways your can help the environment is by making the switch to clean energy. Give yourself the gift of a cleaner planet!